Return to company overview
Activities
System integrator of mechatronic modules and systems
Contour Advanced Systems (CAS) is a system integrator and produces mechatronic modules and systems, such as logistical handling systems for package distribution, special vehicles (mobile laboratories), container systems for mobile data centres and air guidance units for defence.

CAS also produces various types of mobile batteries from portable to container systems, offering solutions in the energy transition. CAS also provides the service and maintenance for all these systems. Contour has its own engineering department and is ISO (ISO 9001:2008 and ISO 14001:2004) and VCA certified.
Contour Advanced Systems is headquartered in Varsseveld and is part of the Contour Group together with Contour Covering Technology and INNCLOSE. Approximately 40 employees work at CAS.

VADO investment rationale

The Contour companies have a background in sheet metal, to which Contour Advanced Systems has added its specialties and has developed into a strong player in a number of high-quality submarkets: defence, data, intralogistics and energy. There, end products are made based on customer specifications; often these container-sized units are mobile and self-sufficient in terms of energy, air, cooling and IT infrastructure.

For more information about Contour or one of our other companies, please contact VADO, Eric Liebers via e.liebers@vado.nl.
Watch the video here: Contour Advanced Systems, Doing business with VADO.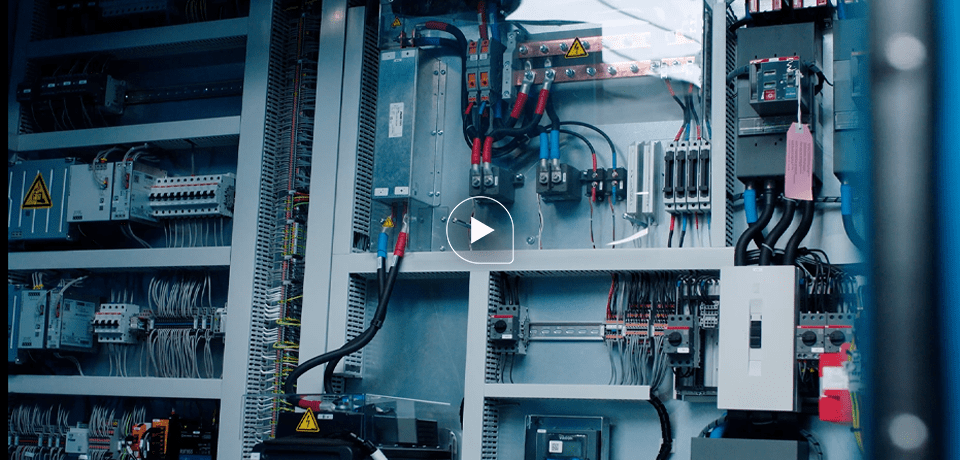 Loading

.

.

.
"Contour Advanced Systems is a high end system integrator that values flexibility, entrepreneurship and innovation. The collaboration under the VADO flag offers the possibility to offer complete systems that are fully developed and made within the group. The full supply chain can be kept under own management. With the support of VADO as a shareholder, we are able to achieve further growth, serving large international accounts and playing a leading role in new innovations."

Read more