Return to company overview
Activities
Metal specialist for small series with high complexity

Lacom produces mechanical parts, (welding) assemblies and hydraulic cylinders.

Always in series and always based on the optimal machine strategy. As a metal specialist, Lacom specialises in small series with a high complexity (high mix & low volume). With just-in-time delivery and Quick Response Manufacturing, lead times remain short. Lacom supplies a wide range of customers both domestically and abroad and produces for various industries such as food, medical industry, wind energy, recycling, transport and semiconductor. For this purpose, Lacom has an extensive, modern and highly automated machine pool for machining and welding as well as a separate assembly department.
Lacom focuses mainly on SME customers with their own product and engineering, but without production facilities, so that Lacom can act as the extension of these customers in terms of production and stock management in order to build up a long-term relationship. Lacom is based in Budel and employs approximately 70 persons.

VADO investment rationale

Lacom has a unique combination of metal processing in-house and is able to permanently automate these processes and make them more efficient. This way, the company is moving further and further up the value chain and is able to unburden its customers more and more. Meanwhile, Lacom has also developed into an innovative player in the truck-mounted crane market. Within six months, we have been able to develop, produce and sell a complete range of cranes. It is this combination of innovative technology and market-driven entrepreneurship that appeals so much to VADO in this beautiful company.
For more information about Lacom or one of our other companies, please contact VADO, Aart Fortanier via a.fortanier@vado.nl.
Watch the video here: Lacom, doing business with VADO.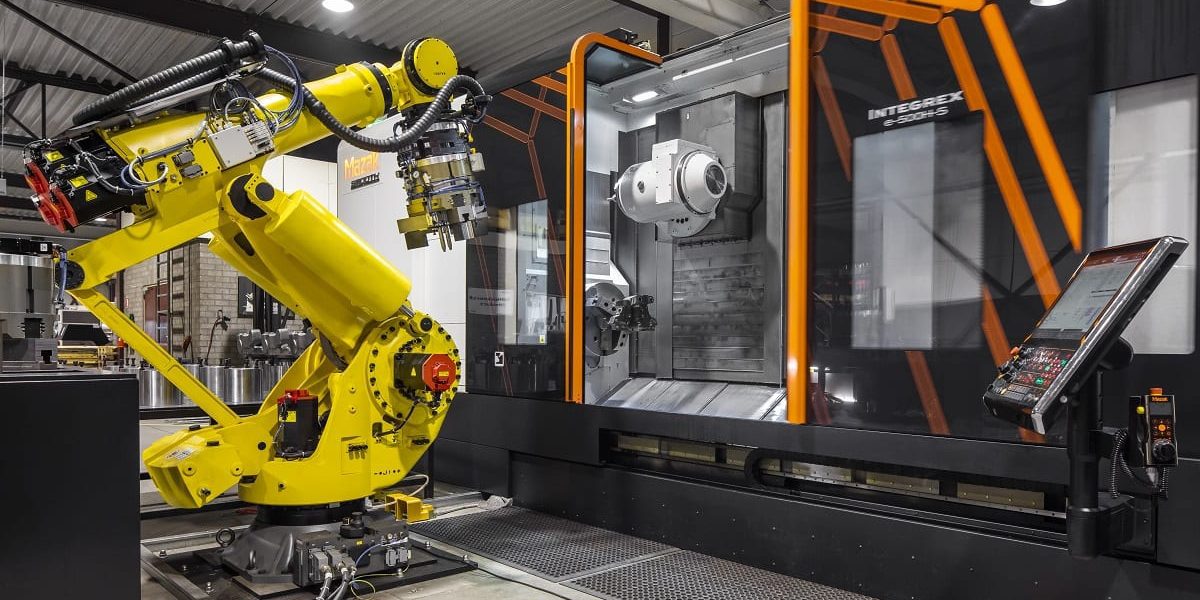 Loading

.

.

.
"I started with Lacom in 1989 and developed the company into an all-round machine factory where distribution is central. Today, with VADO as shareholder, I can run the company with more financial advice and support. A good example is the start of Lacom Cranes and Supplies in late 2019. Due to rapid action from the Lacom team and with the help of the people at VADO, we set up the production and sales of our own line of truck-mounted cranes in less than 4 months. That is true entrepreneurship, one hundred percent!"