Taking over a family business requires a special approach
Family businesses are the silent engines of our society and have an important social function. As a reliable and involved partner within their own region, they put the relationship with their personnel and their passion for their profession first. That is what makes taking over a family business a careful matter. A partner who recognizes and strengthens this importance is essential.
Taking over a family business is something VADO does better than anyone else
Coming from a practical background we understand the responsibility you have as a company for your employees, suppliers and customers. This shared value creates a mutual bond when it comes to taking over a family business. The emotions involved in the acquisition process can be difficult. At VADO we understand this because we are a family business ourselves. This mutual understanding is reflected in our approach: personal, sustainable and efficient.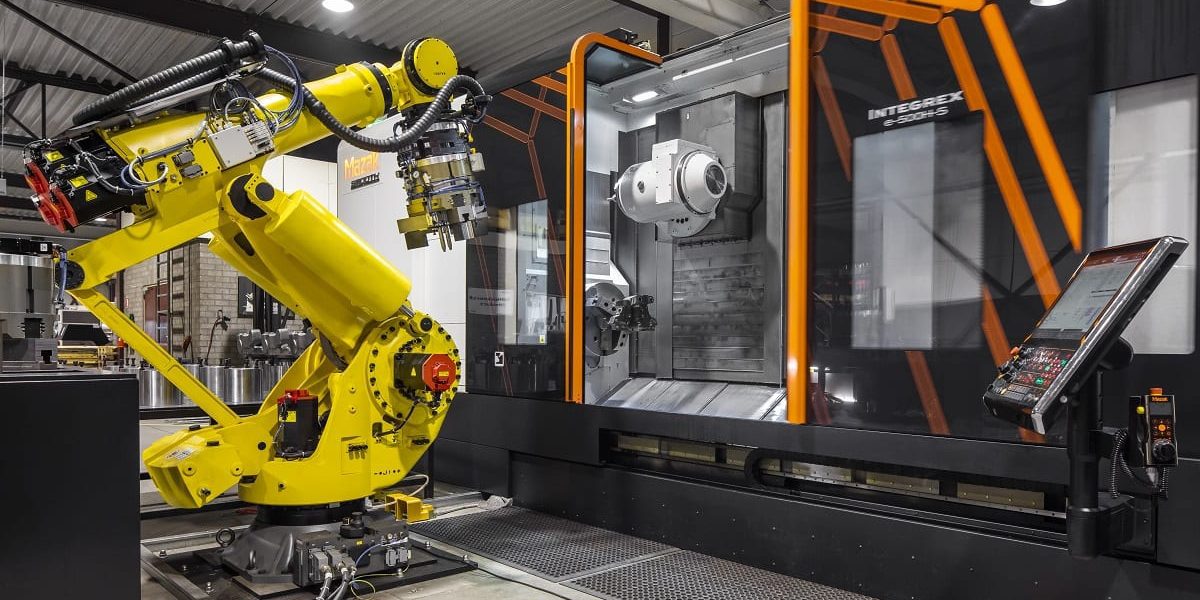 Watch the video here: Lacom, Doing business with VADO
The family business as a central starting point
Taking over a family business is done step by step, together with the entrepreneur. If there is a potential takeover candidate in sight, we look to see if there is a match. A significant factor here is the introduction process. Everything necessary for a fruitful collaboration is carefully considered. An important part of this is a good feeling with both parties and how the company fits within the VADO portfolio.
Some acquisition candidates are well suited to grow healthily as a stand alone company. A successful example of this is Verhoeven, specialist in complex product handling and transport systems. We do not focus on short term results, but on a long term strategy. This is how we achieve healthy and sustainable growth.
Company takeovers through trust lead to success 
From our own history, we have a natural bond with the (manufacturing) industry and with family businesses. It is one of the main reasons that we enjoy investing in these kinds of beautiful, technical companies. 
A good example of a successful acquisition is LACOM. In 2019, the activities of Kluitmans and TCE were integrated within Lacom Cranes & Services at the end of 2019. Due to VADO's quick action, it was possible to realize the production and sale of an own line of mobile truck-mounted cranes within 4 months. A good example of real entrepreneurship where our investment company offers added value.
A family business takeover starts at VADO
Would you like to know more about the possibilities that we offer regarding company takeovers within family businesses? Or are you interested in the added value VADO can provide if you're interested in selling your business? Please feel free to contact us for more information. Or read the stories of Lacom or our other companies.
Loading

.

.

.
"I started with Lacom in 1989 and developed the company into an all-round machine factory where distribution is central. Today, with VADO as shareholder, I can run the company with more financial advice and support. A good example is the start of Lacom Cranes and Supplies in late 2019. Due to rapid action from the Lacom team and with the help of the people at VADO, we set up the production and sales of our own line of truck-mounted cranes in less than 4 months. That is true entrepreneurship, one hundred percent!"

Learn more