The DNA of the family business
VADO is a Dutch investment company founded by the Van Doorne family after the sale of the DAF companies in the seventies and eighties. The uniqueness of the family business, the entrepreneurship and the interest in technology and innovation is therefore still present at VADO. Our focus is on companies with a passion for technology that provide added value to people and society with their innovative solutions.
We are a long-term investor and attach great value to entrepreneurship. Every company is given the space to pursue further healthy growth through innovations and acquisitions. Our team consists of people with extensive experience in the industry. We are interested in technology and always eager to get to know new companies and entrepreneurs.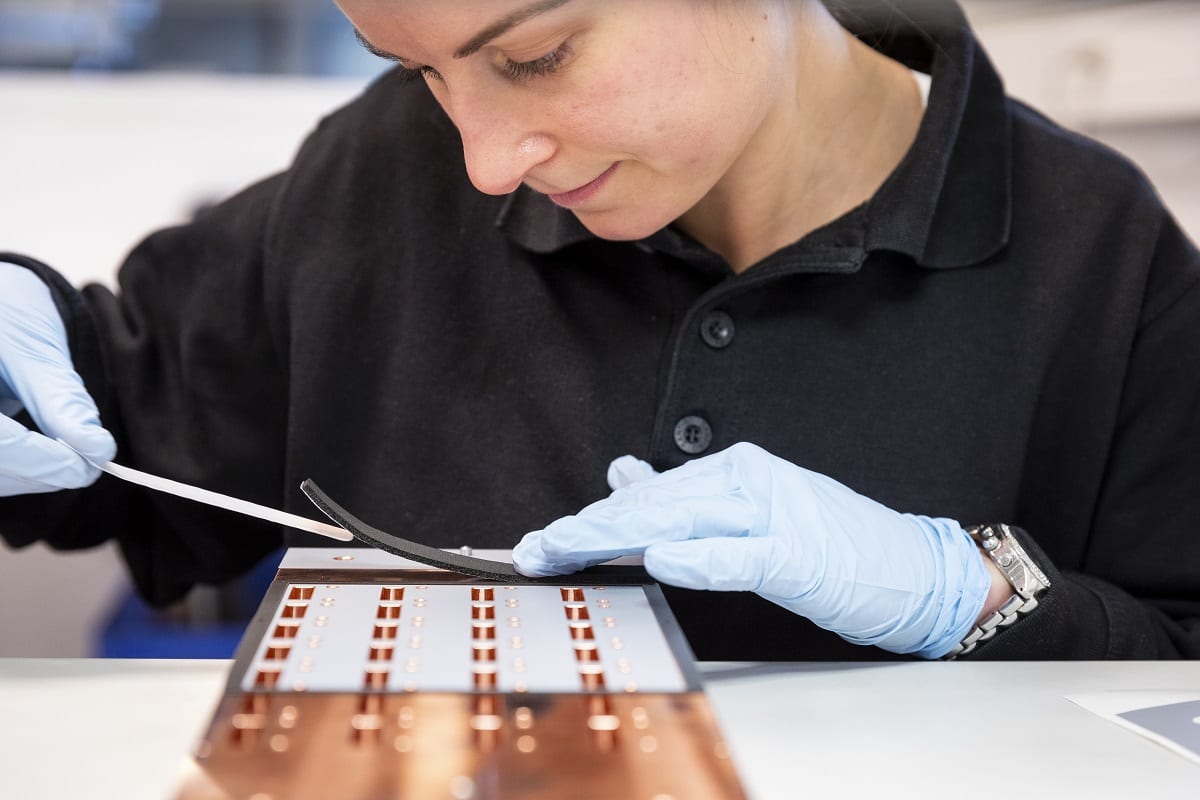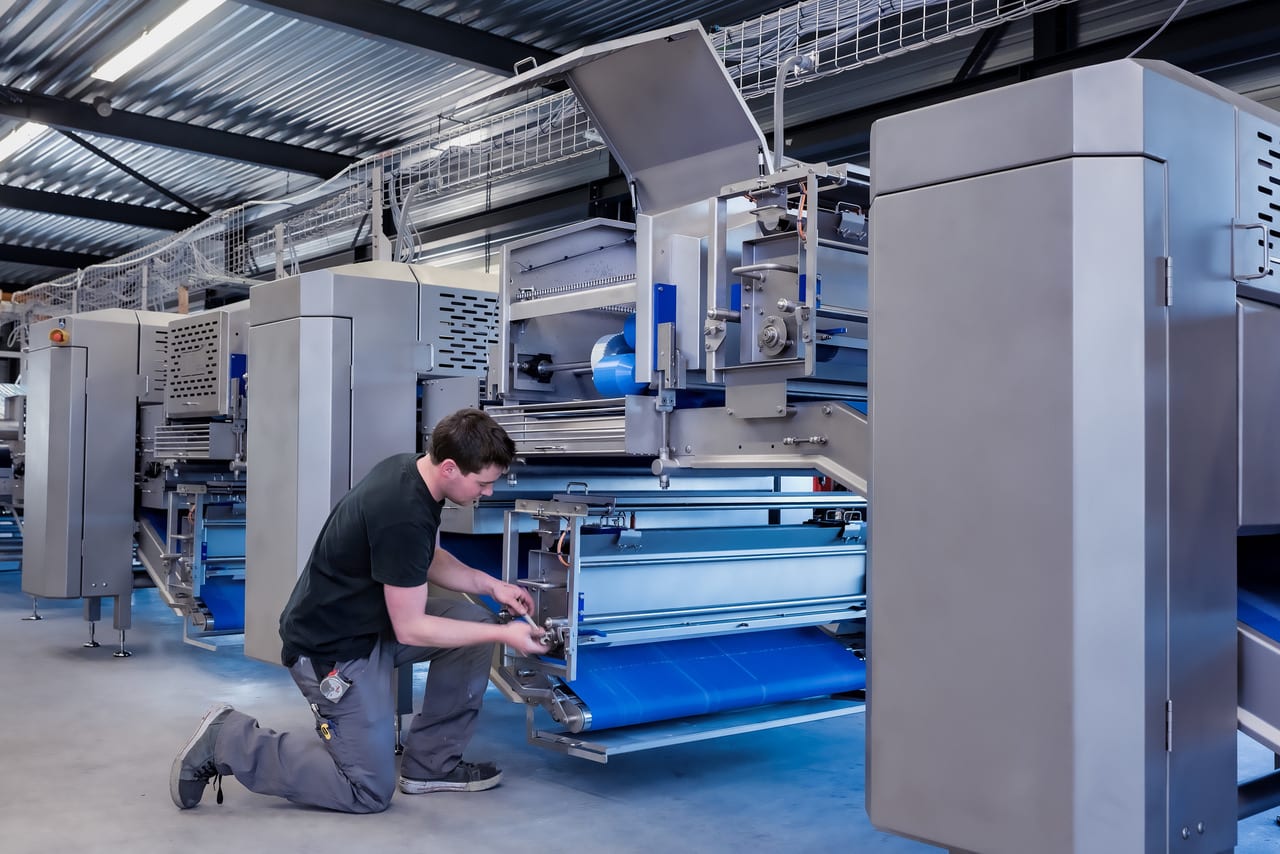 Investment focus on manufacturing companies
VADO invests in manufacturing companies, where technology is omnipresent. Craftsmanship plays a crucial role and the development of employees receives a great deal of attention. The atmosphere is often informal and collegial and everyone feels part of the team, of "the family". We strive for a match between the people and culture of the company and those of VADO. Our origins are in Brabant, but our playing field has since expanded to the Netherlands and Flanders.
The VADO portfolio of companies consists of four clusters of companies:
Cluster Supply Companies that develop and produce components and modules for leading OEMs and players in various end markets;
Cluster Machine and Equipment Construction with companies that produce complex and high-quality systems and products;
Cluster Construction-related companies engaged in renovation and maintenance as well as installation technology;
Cluster Specialist companies which, with their unique experience or technology, are able to achieve market leadership in a niche.
Everything starts with a personal connection
Having a cup of coffee, philosophising together about entrepreneurship, strategy and culture, are often a first step to determine whether there is a good connection between an entrepreneur and VADO. We find it important to know what the entrepreneur's ambition is and what their plans are for the company.
We invest from a long-term perspective and strive for a partnership in which the entrepreneur is given all the room they need to further grow the company in a healthy way.
We support the management by, for example, helping them consider the necessary development of the organisation, accelerating growth by enabling acquisitions ("buy & build" development), elaborating strategic options, and providing growth capital.
We bring in expertise, enjoy exchanging ideas with management, and stimulate cooperation and knowledge exchange between our companies.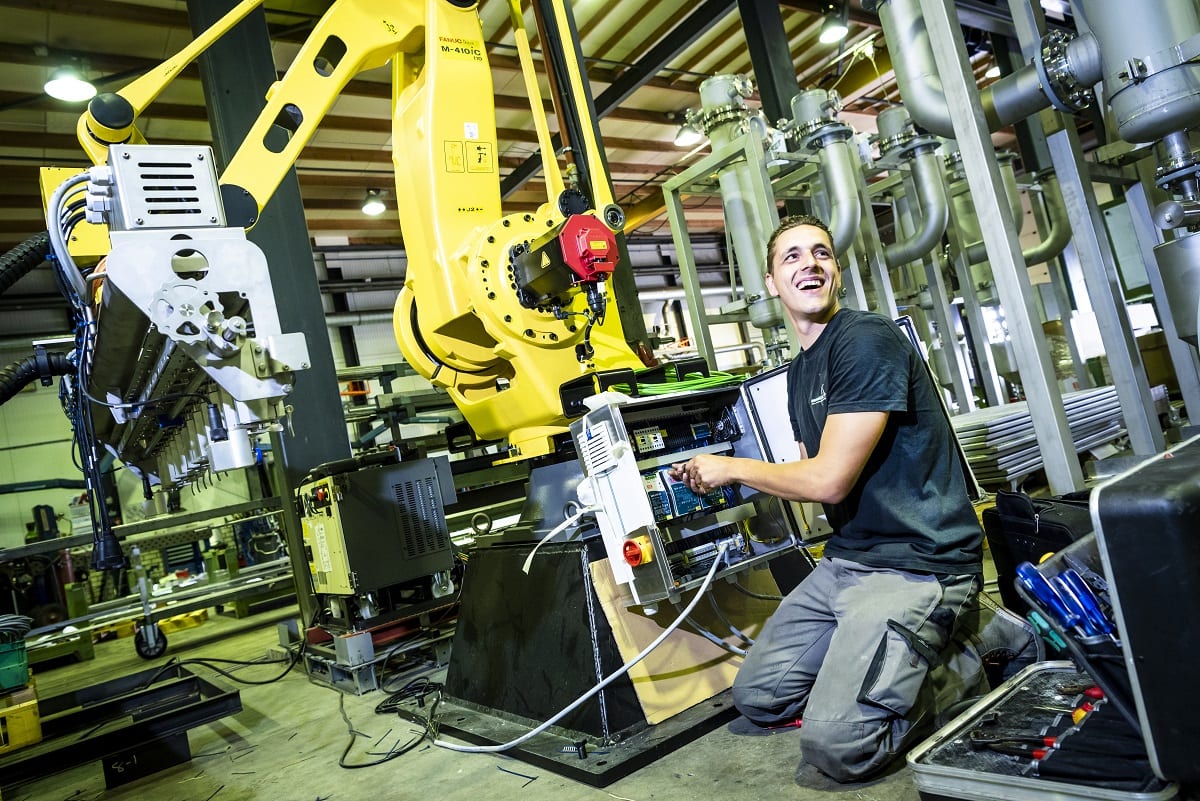 Loading

.

.

.