Return to company overview
Activities
Total solutions in installation technology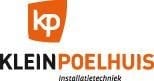 Klein Poelhuis Installatietechniek offers total solutions in installation technology. Klein Poelhuis is active in industry, non-residential and residential building & construction in the field of heating, cooling, plumbing, air treatment, electrical engineering, home automation, measurement & control technology and security.

They also specialise in the technical management and maintenance of building-related installations and ICT systems. Klein Poelhuis is adept at creating and realising innovative, energy-conscious concepts with optimum comfort.
By applying lean principles in its approach, Klein Poelhuis aims to improve efficiency in the building processes and reduce failure costs. In addition, working in an integrated BIM model is an important key to realising this. With the Total Cost of Ownership tool, Klein Poelhuis can calculate the total costs of realisation, renovation, preventive and corrective maintenance, energy and management as early as in the definition phase of a project. Klein Poelhuis, with approximately 240 employees, is headquartered in Winterswijk and has branches in Emmeloord, Hengelo and Gladbeck (Germany).
Klein Poelhuis is acquired by VDK Groep in 2020.

VADO investment rationale

As a result of the energy transition and the digitisation of buildings, installation technology is playing an increasingly important and dominant role in construction. Meanwhile, there is an increasing shortage of the necessary knowledge, skills and craftsmanship.
Klein Poelhuis has a long and rich history and is a leading name in the installation sector. This strong reputation in combination with broad craftsmanship, deep technical knowledge and great innovative power make Klein Poelhuis a company with great potential in the current dynamics of the construction and installation sector.
For more information about Klein Poelhuis or one of our other companies, please contact VADO,
Aart Fortanier via a.fortanier@vado.nl.
Loading

.

.

.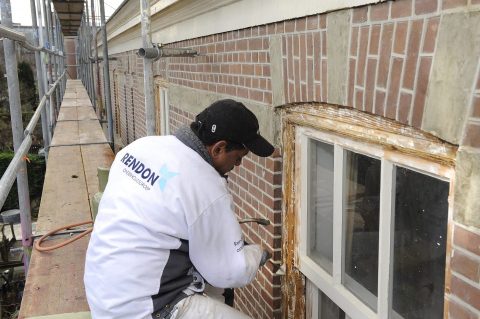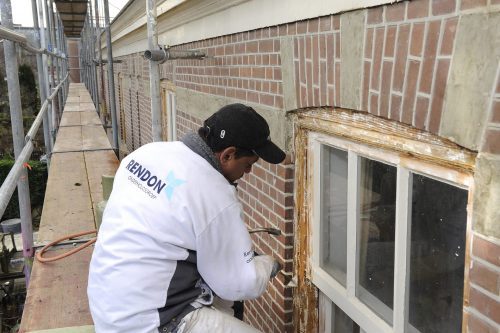 Specialist
Rendon
Building renovation and maintenance specialist. Acquired by Caspar de Haan onderhoud & renovatie in 2022.